#industry4people
LIVE WEBCAST
Empowering a connected workforce in Industry 4.0
Learn about the importance of the human aspect in the digital transformation journey and its crucial role in boosting operational efficiency.
Register Now
Limited seats
Free
Summary
The human aspect of digital transformation is often forgotten. Very often manufacturing companies focus on getting more and more tools to improve machine efficiency and control every aspect of their production operations. However, empowering a connected workforce is A and Z of a successful digital transformation that boosts operational efficiency – but how can this be done in a smooth way?
In this webinar, Industry 4.0 experts will be discussing two key aspects of the digital transformation framework: training leaders of the Factory of the Future and empowering a Tech-Augmented Workforce.
The webinar will be moderated by Chris Rost, SwipeGuide.
Agenda
Welcome message

5'

Chris Rost, Chief Storyteller at SwipeGuide

An enterprise-wide Industry 4.0 framework driven by data

5'

Vasilis Karamalegos, CEO and Co-Founder at SmarterChains

Panel discussion on the topics:
Factory of the Future Leadership

20'

Tech-Augmented Workforce

20'

Panelists:
Vasilis Karamalegos, CEO and Co-Founder at SmarterChains
Willemijn Schneyder, CEO & Proud Founder at SwipeGuide
Alex Barber, Founder of Frontline Sidekicks

Q&A

10'
Speakers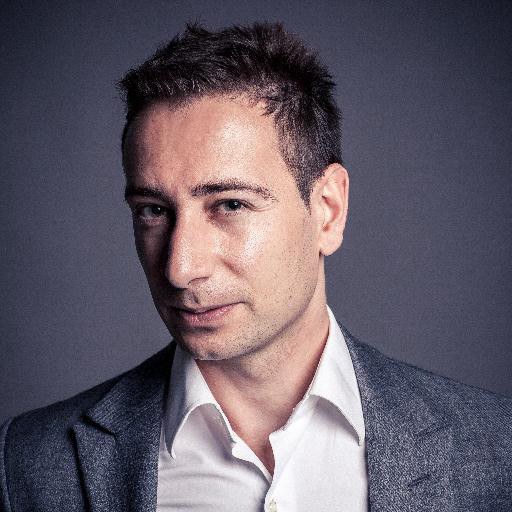 Vasilis Karamalegos
Co-Founder & CEO at SmarterChains, Software Entrepreneur, Ex- P&G Manufacturing, digitization & synchronization expert
Willemijn Schneyder
CEO & Proud Founder of SwipeGuide, Empowering frontline excellence in manufacturing with a radically human focus. InspiringFifty in DeepTech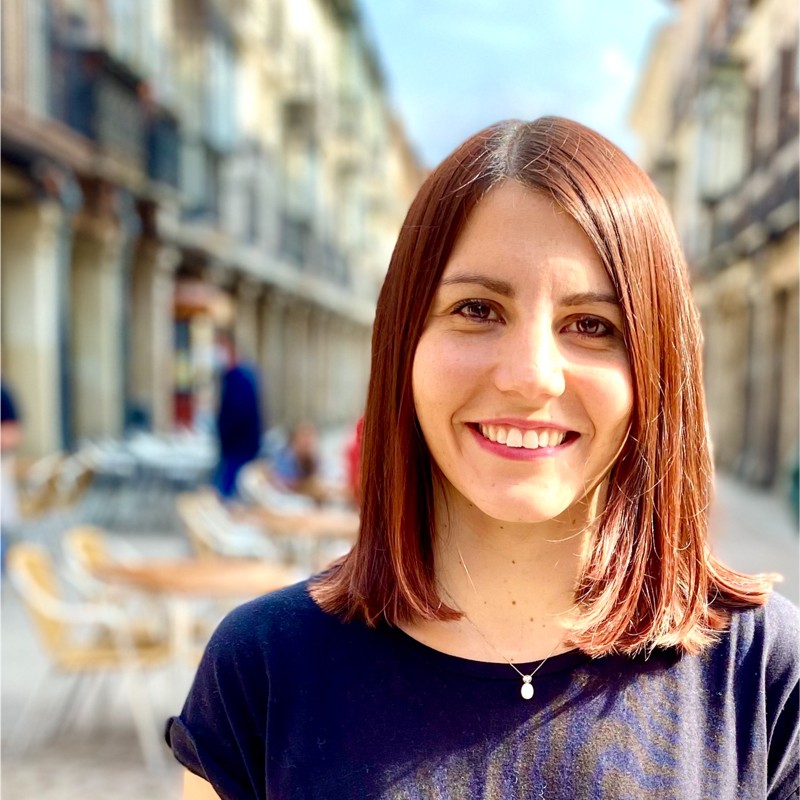 Alex Barber
Founder of Frontline Sidekicks, Frontline upskilling, leadership development, and change management keynote speaker
What you will get
A data-driven methodology for Industry 4.0 transformation at scale

Behaviors and strategies leaders need to master and inspire for a successful digital transformation
Skillsets and solutions to optimize workflows and accelerate productivity

Lessons learned from digitizing processes and workforce empowerment
Data-driven Insights for CPG Companies on Industry 4.0 adoption
Data-driven Insights for CPG Companies on Industry 4.0 adoption