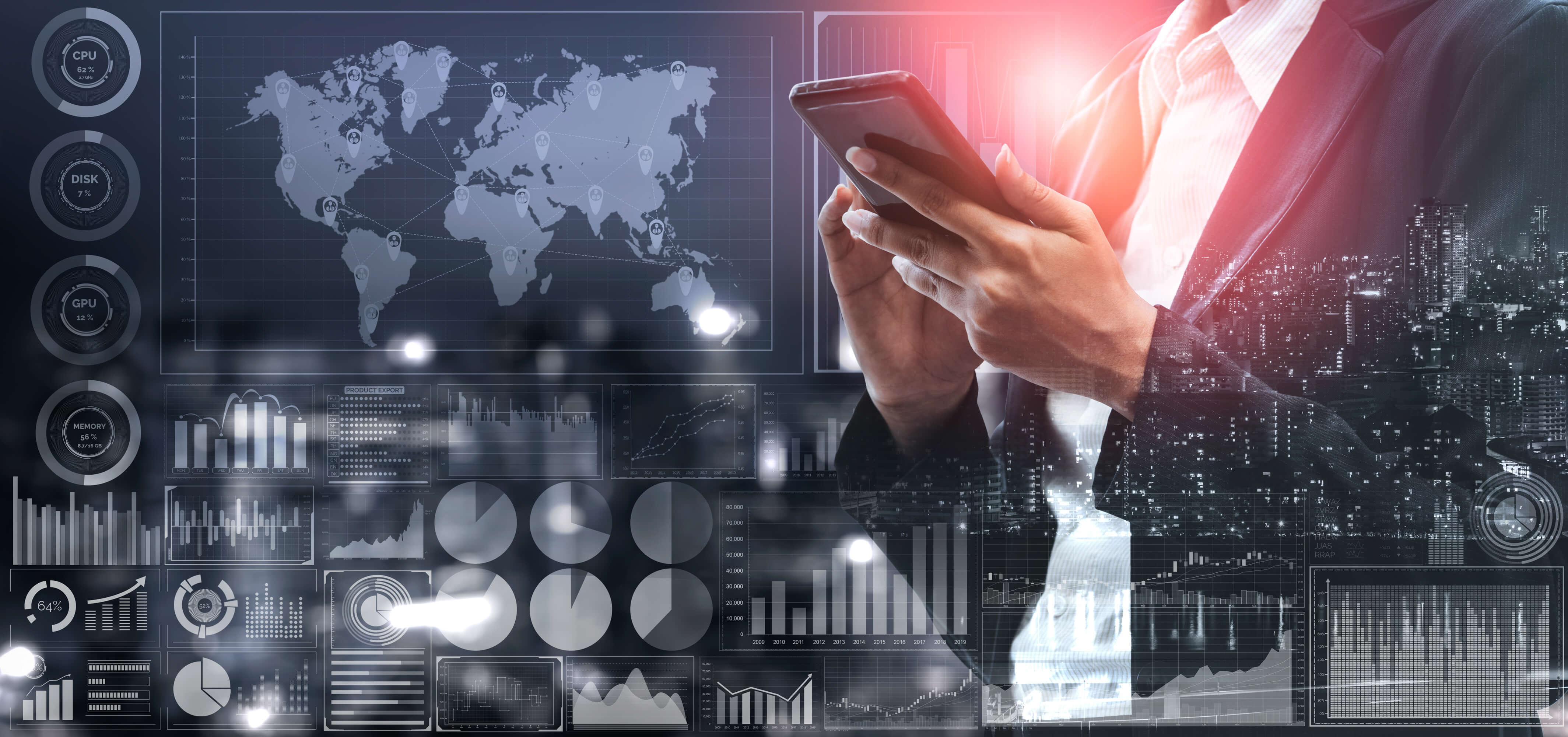 Vasilis Karamalegos

/ Factory of the Future
Reflections on IoT Connected Products
If you think that the internet has changed your life, think again.  The Internet of Things is about to change it all over again!...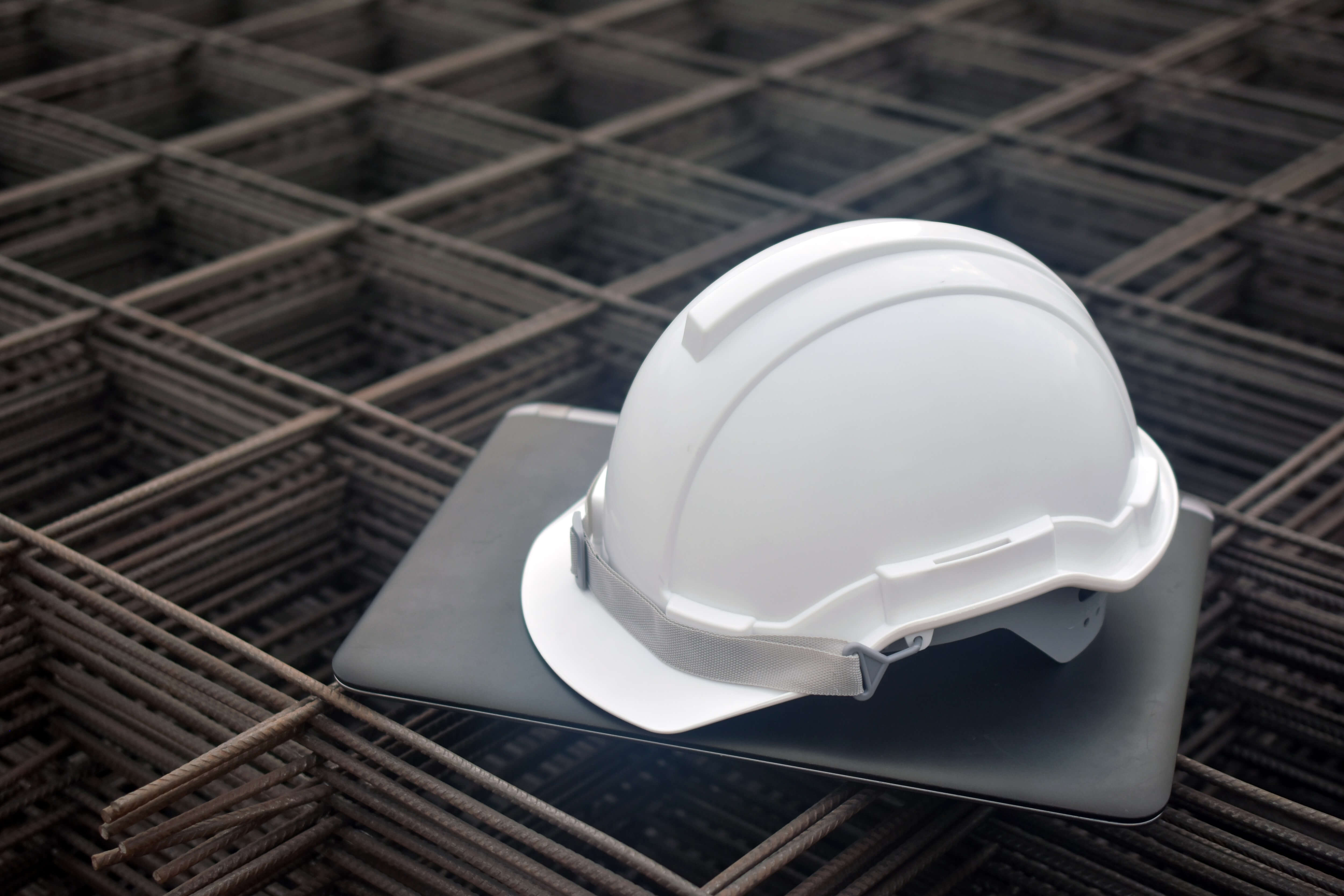 Vasilis Karamalegos

/ Smart Manufacturing Leaders
The Manager's Guide to Financing Industry 4.0 Projects
The "what" of financing determines the "how" of financing There are four digital investment types: Pure business initiatives, foundational investments, trial investments, and big bets....