Industry 4.0 Vendor Solutions
Explore a database with more than 2000 Vendors and find the ones that best fit your enterprise profile.
Schedule a Call
Learn more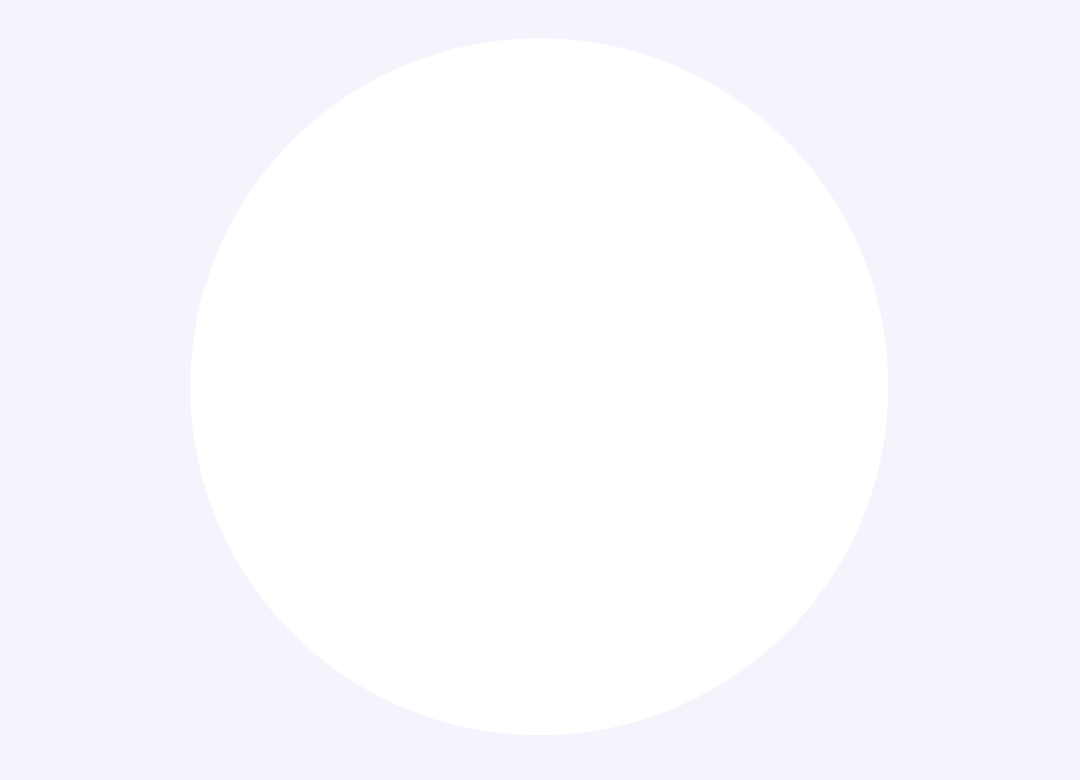 Vendor Solutions at scale
With SmarterChains Vendor Solutions tool, view technologies per dimension and access a list of related Vendors.
Find the best Vendor solution for your enterprise:
Through our platform, we offer business tools that help manufacturing organizations prepare and execute their Digital Transformation Journey into Industry 4.0.
With Vendor Solutions you can:
Discover the Industry 4.0 Vendor Marketplace

Discover how technologies impact your daily operations

Select Vendor solutions by dimension and by category
Vendor Solutions tool features:
More than 2000 Vendors

More than 200 technologies

All regions served

Part of SmarterChains Platform
Connect Vendor Solutions with Industry 4.0 Strategy Roadmap
1

Select from a list of pre-approved Vendor Solutions

2

Choose the ones that best serve your needs and projects

3

Integrate to your Industry 4.0 Strategy Plan via SmarterChains Platform
How it works
1
Dimension Selection
Choose a Dimension from our Factory of the Future Framework
2
Technology Selection
Choose a Technology, associated with the Industry 4.0 Dimension
3
Vendor Selection
Click on a Technology to show related Vendors
4
Filter Customization
Add more filters in your search to customize your results