About SmarterChains​
At SmarterChains, we believe in a better, agile and integrated manufacturing ecosystem. An ecosystem where expertise is democratized and knowledge shared among inter-connected partners.
mission
Create Smart & Sustainable Factories
Our team joins forces everyday leveraging technology and data to constantly develop our platform, designed to help manufacturers strategize towards Industry 4.0.​
where we are now
The Industry 4.0 enterprise challenge​
Defining the value of Industry 4.0 for your business situation​​
Building organizational capabilities for long-term value creation.​
Knowing where to start and how to accelerate value creation enterprise wide​
our approach
Accelerate your Industry 4.0 capabilities​​
Our 4-step enterprise-wide capability accelerator enables you to:​
1
Learn about cutting edge Industry 4.0 solutions
2
Learn about where you stand and where are the opportunities
3
Learn how to identify and accelerate value creation
4
Learn to execute holistically and effectively
Meet the Team
Our Founders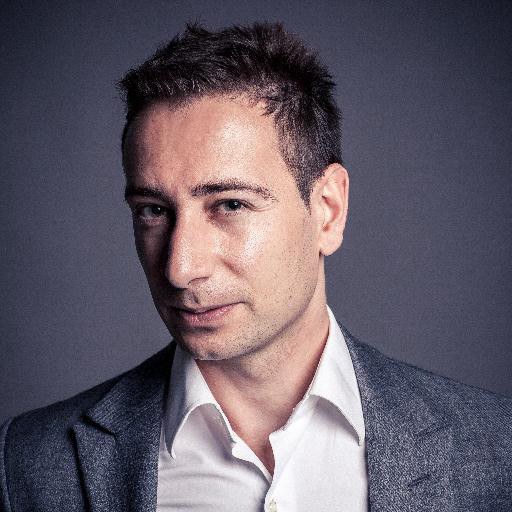 Vasilis Karamalegos
Co-Founder & CEO
Entrepreneur in Digital Platforms. Former P&G, Manufacturing Digitization and Synchronization expert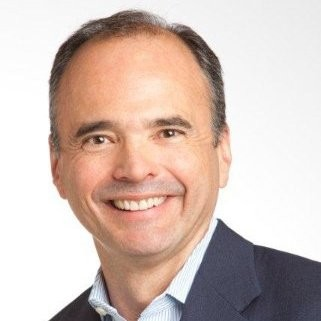 Gustavo Lopez Ghory
Co-Founder & Chief Supply Chain Officer at Kimberly Clark
Ex-Vice President of Global Manufacturing at P&G, Manufacturing & Leadership consultant
---
Our Corporate Functions Team
Apostolia Gkatzioura
Chief Legal Officer
Christina Nikola
Executive Assistant
---
Ioulia Kotzamani
Head of Digital Marketing
---
Our Research & Development Team
Angelos Tsoutsias
Research and Development Lead
Manos Fragkiadakis
Product Engineer
Amarillis Loufardaki
Junior Analyst
Martha Pontika
Junior Analyst
---
Vasiliki Gkinoglou
Junior Analyst
Aris Papaioannou
Technology Analyst
Dimitris Demenegas
Technology Analyst
George Papoulias
Junior Technology Analyst
Panagiotis Alexopoulos
Junior Technology Analyst
---
Amit Dubey
Chief Software Engineer
Vivek Kumar Rai
Senior Software Engineer
Amit Kumar
Senior UI Engineer
Sony Singh Rathore
Senior UI Engineer
Somnath Chakraborty
UX Product Designer
Shubhesh Srivastava
UI/UX Engineer
Aman Pratap Singh
Junior Quality Assurance
Deepika Dixit
Junior UI Engineer
Rahul Mani Tripathi
Software Engineer