About SmarterChains​
At SmarterChains, we believe in a better, agile and integrated manufacturing ecosystem. An ecosystem where expertise is democratized and knowledge shared among inter-connected partners.
News and Press releases
mission
Create Smart & Sustainable Factories
Our team joins forces everyday leveraging technology and data to constantly develop our platform, designed to help manufacturers strategize towards Industry 4.0.​
where we are now
The Industry 4.0 enterprise challenge​
Defining the value of Industry 4.0 for your business situation​​
Building organizational capabilities for long-term value creation.​
Knowing where to start and how to accelerate value creation enterprise wide​
our approach
Accelerate your Industry 4.0 capabilities​​
Our 4-step enterprise-wide capability accelerator enables you to:​
1
Learn about cutting edge Industry 4.0 solutions
2
Learn about where you stand and where are the opportunities
3
Learn how to identify and accelerate value creation
4
Learn to execute holistically and effectively
Meet the Team
Our Founders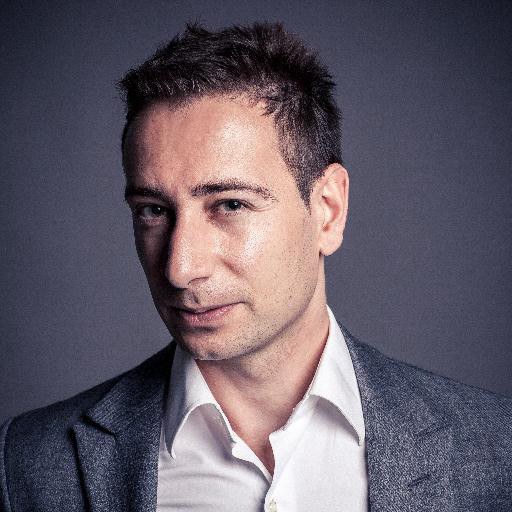 Vasilis Karamalegos
Co-Founder & CEO
Entrepreneur in Digital Platforms. Former P&G, Manufacturing Digitization and Synchronization expert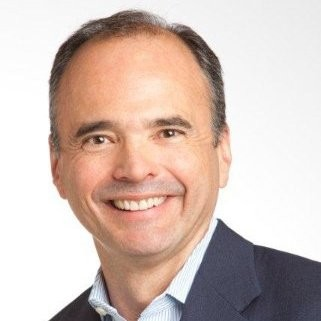 Gustavo Lopez Ghory
Co-Founder & Chief Supply Chain Officer at Kimberly Clark
Ex-Vice President of Global Manufacturing at P&G, Manufacturing & Leadership consultant
---
Our Corporate Functions Team
Apostolia Gkatzioura
Chief Legal Officer
Marina Bassuo
Executive Assistant
---
George Stamoulis
Enterprise Sales
Ioulia Kotzamani
Head of Digital Marketing
Judit Bernat
Graphic Designer
---
Our Research & Development Team
Angelos Tsoutsias
Research and Development Lead
Manos Fragkiadakis
Product Engineer
Giannis Letsos
Junior Analyst
Amarillis Loufardaki
Junior Analyst
Martha Pontika
Junior Analyst
---
Dimitris Marlagkoutsos
Operations Lead
Ioannis Maimaris
Technology Analyst
Vasiliki Gkinoglou
Junior Analyst
Pasquale Foglia
Factory of the Future Consultant
Aris Papaioannou
Technology Analyst
Dimitris Demenegas
Technology Analyst
---
Amit Kumar Dubey
Chief Software Engineer
Vivek Kumar Rai
Senior Software Engineer
Amit Kumar
Senior UI Engineer
Sony Singh Rathore
Senior UI Engineer
Shiv Nandan Gupta
Data Scientist
Somnath Chakraborty
UX Product Designer
Shubhesh Srivastava
UI/UX Engineer
Anurag Shukla
Software Engineer
Jai Singh
Software Engineer
Aman Pratap Singh
Junior Quality Assurance
Sangeeta Rathore
Senior UI Engineer
Shruti Sharma
Junior Quality Assurance
Deepika Dixit
Junior UI Engineer
Rahul Mani Tripathi
Software Engineer