Industry 4.0 Roadmap
Strategize towards a successful transformation. Define technological and organizational choices and discover Vendor Solutions. Drive Build or Buy decisions based on data.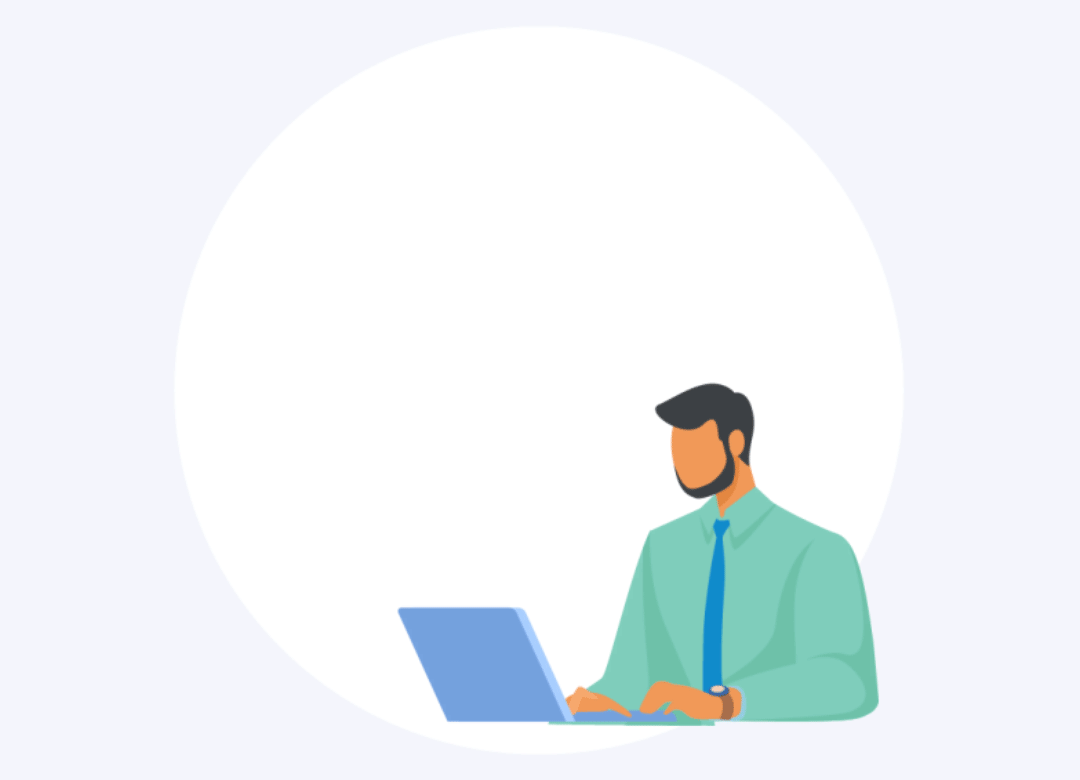 Drive your Industry 4.0 transformation
Our tailor-made Industry 4.0 Roadmap builds on the data and insights provided from SmarterChains Assessment to pin point a comprehensive list of actions and solutions required to drive the transformation.
Download Brochure
Drive your transformation
Design your Industry 4.0 strategy
A bottom-up and data-driven approach on defining your Industry 4.0 strategy, based on the results and findings from the Prepare phase (Maturity Assessment & Loss Analysis).​​
Define technological & organizational choices
The Industry 4.0 Roadmap is holistic, as it covers organizational interventions, software, hardware and automation solutions.​
Access a detailed cost-benefit analysis
Obtain a complete business case on the Industry 4.0 potential for your operations, through an interactive Power BI dashboard.​​​
Discover Vendor Solutions
Gain access to a set of suggested Vendors for each proposed solution of the Industry 4.0 Roadmap. ​
Strategize at scale
Replicate the process for your enterprise network and strategize at scale.​​
Schedule a Call
Design your Industry 4.0 transformation strategy
Use SmarterChains Industry 4.0 Roadmap to design your site‑specific digital transformation strategy
Manufacturing organizations face many challenges:
There is tremendous pressure in the plants for continuous margin improvement & customer centricity
Even top-tier manufacturers have a hard time catching up with new technologies
Strategy consulting process is slow, expensive, repetitive and resource-intense
Manufacturing industry is siloed with limited knowledge sharing
The Vendors ecosystem of Industry 4.0 is highly fragmented, solutions are hard to find
Our Industry 4.0 Roadmap addresses these challenges by providing:
Technologies that directly tackle your losses
Organizational capabilities to support the change
Vendor Solutions
Cost-benefit analysis for proposed solutions
Overall Size of the Prize
At this stage SmarterChains helps organizations drive Build or Buy decisions
Industry 4.0 Roadmap Methodology
Following SmarterChains remote Assessment on Digital Readiness the next step is to take structured steps towards digital transformation by launching your Industry 4.0 Roadmap.
Goal
Identify key loss opportunities and define solutions to drive efficiency improvements
Methodology
Loss and financial analysis, solution selection and cost-benefit analysis of the selected solutions
Deliverables
Industry 4.0 Roadmap with technology and organizational solutions, their cost-benefit analysis and 3 vendors for each solution