Industry 4.0 Masterplanner
Execute your digital transformation strategy with SmarterChains Master Planner tool and drive internal adoption.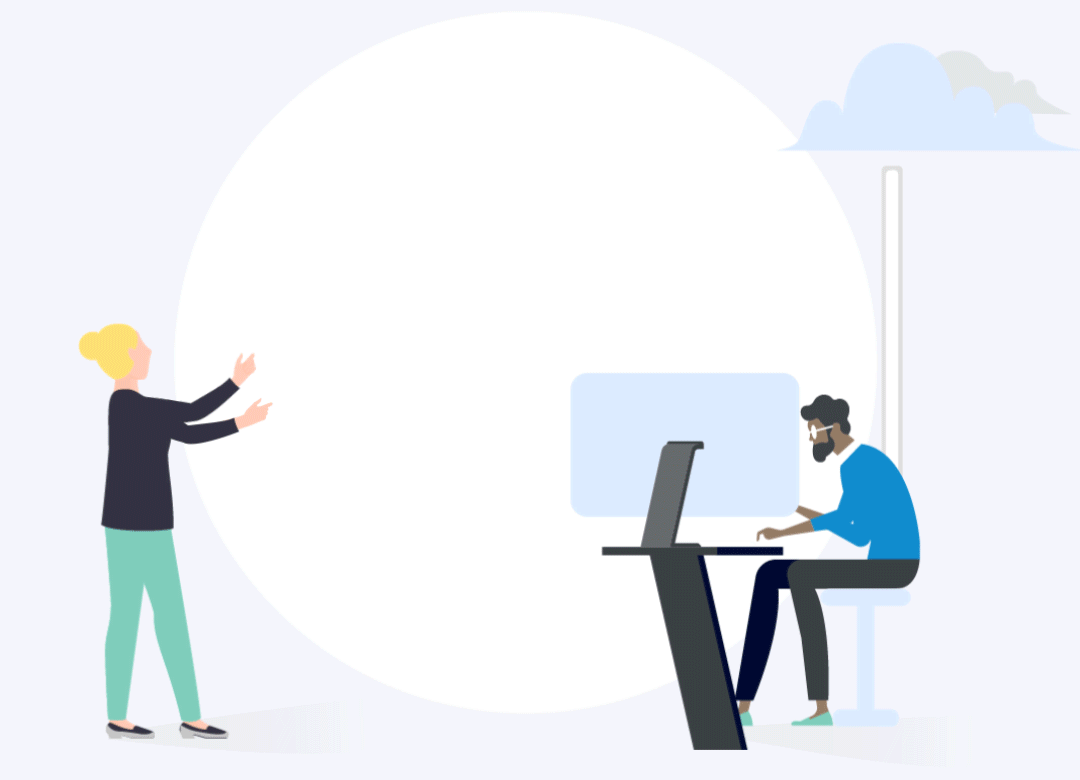 Drive internal adoption
SmarterChains platform brings together all the different stakeholders, including OEMs, technology vendors, consultants and integrators that contribute into making the strategic planning process a reality and drive value creation/internal adoption.​
Execute your Industry 4.0 Vision
Master Planner is the 4th step in SmarterChains methodology towards your Industry 4.0 transformation​.
Implement your Industry 4.0 Master Plan
Enterprise Strategy Hub
Adaptive Learning
Evaluate & select vendor solutions
Enterprise Collaborations
Master Planner Methodology​ ​
Effectively plan, execute and monitor your digital initiatives by using SmarterChains Master Planner, a project management tool designed to assist manufacturing leaders in defining the tasks to be done and the resources required to achieve a successful initiative implementation and drive internal adoption.
Plan
Design you Industry 4.0 strategy by leveraging findings from SmarterChains Platform.​
Execute
Make the strategic planning process a reality and bring exponential value creation to your organization.
Monitor
Drive internal adoption, create your enterprise strategy hub and promote collaboration across your enterprise.