4 steps for Industry 4.0 Transformation
Our Methodology has 4.0 steps that help Industry 4.0 transformation in Manufacturing:
Educate

for the right mindset

Measure

to know where you stand

Define

to strategize at scale

Execute

to drive Industry 4.0 adoption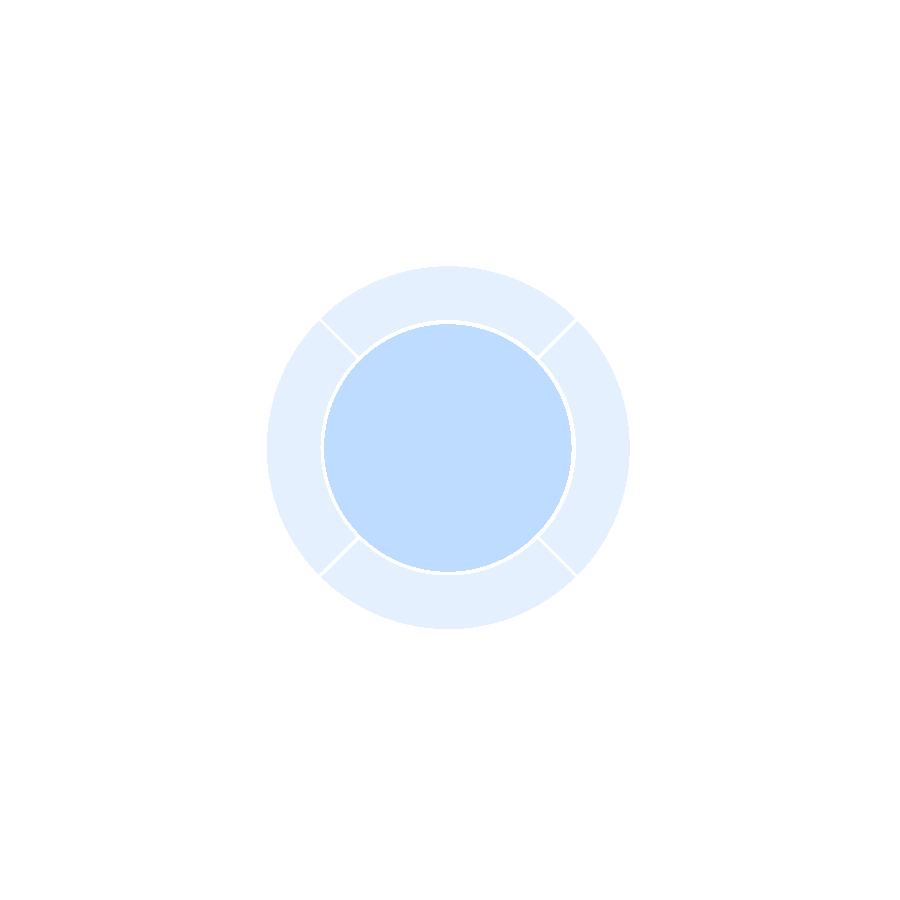 SmarterChains 4-Step Platformised Methodology
Smarterchains Methodology
STEP 1
Educate
your team with our online Industry 4.0 Training Courses and bring your people to the same level of understanding to embrace and lead the change.
STEP 2
Prepare
your digital transformation by measuring your digital maturity and benchmark your capabilities. Obtain a 360° view of your plants' operations loss drivers.
STEP 3
Define
your plant and enterprise strategy for Industry 4.0, and determine the value and implementation characteristics. Discover the Industry 4.0 Vendor Marketplace.
STEP 4
Execute
your digital transformation strategy, scale learnings across the enterprise and drive internal adoption.​