Accelerating prosperity and human progress to make the world a better place.
At SmarterChains, we believe in a better, agile and integrated manufacturing ecosystem, where all industry actors can focus on the one thing that truly matters.
Our mission
Create Smart & Sustainable Factories
Our team joins forces everyday leveraging technology and data to constantly develop our platform, designed to help manufacturers strategize towards Industry 4.0.
Meet the Team
Our Founders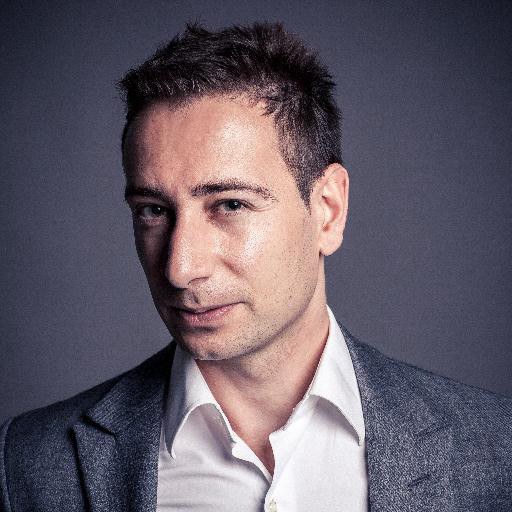 Vasilis Karamalegos
CO-FOUNDER & CEO
Entrepreneur in Digital Platforms. Former P&G, Manufacturing Digitization and Synchronization expert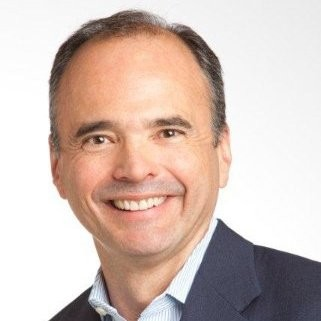 Gustavo Lopez Ghory
Co-Founder & Chief Supply Chain Officer at Kimberly Clark
Ex-Vice President of Global Manufacturing at P&G, Manufacturing & Leadership consultant
---
Our Corporate Functions Team
Apostolia Gkatzioura
CHIEF LEGAL OFFICER
Marina Bassuo
EXECUTIVE ASSISTANT
---
George Stamoulis
ENTERPRISE SALES
Antonis Mantzavinos
DIGITAL MARKETING
Judit Bernat
GRAPHIC DESIGNER
---
Angelos Tsoutsias
FACTORY OF THE FUTURE TECHNOLOGY CONSULTANT
Pasquale Foglia
FACTORY OF THE FUTURE CONSULTANT
Manos Fragkiadakis
RESEARCH & DEVELOPMENT
Nikos Lappas
INTELLIGENCE ANALYST
Michalis Gkikas
JUNIOR MANUFACTURING INTELLIGENCE ANALYST
Ioannis Maimaris
TECHNOLOGY ANALYST
Vasiliki Gkinoglou
JUNIOR TECHNOLOGY ANALYST
Ioannis Letsos
JUNIOR TECHNOLOGY ANALYST
Maria Amalia Loufardaki
JUNIOR TECHNOLOGY ANALYST
Martha Pontika
JUNIOR TECHNOLOGY ANALYST
---
Amit Kumar Dubey
CHIEF SOFTWARE ENGINEER
Sandip Dash
PRODUCT MANAGER
Vivek Kumar Rai
SENIOR SOFTWARE ENGINEER
Amit Kumar
SENIOR UI ENGINEER
Nitin Gaurav Singh
SOFTWARE ENGINEER
Somnath Chakraborty
UX PRODUCT DESIGNER
Shubhesh Srivastava
UI/UX ENGINEER
Anurag Rai
JUNIOR QUALITY ASSURANCE ENGINEER
Shiv Nandan Gupta
DATA SCIENTIST
Sonu Gupta
Senior Software Development