This is where Industry 4.0 happens
Access our all-in-one Industry 4.0 Intelligent Software for Digital Transformation in Manufacturing.
Fortune 500 companies
trust us
Fortune 500 companies trust us
SmarterChains Platform
We make Industry 4.0 happen, right here, right now by enabling manufacturers to prepare, define and execute their Industry 4.0 strategies at scale
our software
Industry 4.0 is now
One Software Platform for Industry 4.0 enterprise wide transformation in manufacturing.
All-in-one Industry 4.0 Platform
Intelligence in the workflow
Benchmark digital capabilities
Strategize at scale
Drive internal adoption
Step 1
Educate
your team with our online Industry 4.0 Training Courses and bring your people to the same level of understanding to embrace and lead the change.
Step 2
Prepare
your digital transformation by measuring your digital maturity and benchmark your capabilities. Obtain a 360° view of your plants' operations loss drivers.
Step 3
Define
your plant and enterprise strategy for Industry 4.0, and determine the value and implementation characteristics. Discover the Industry 4.0 Vendor Marketplace.
Step 4
Execute
your digital transformation strategy, scale learnings across the enterprise and drive internal adoption.​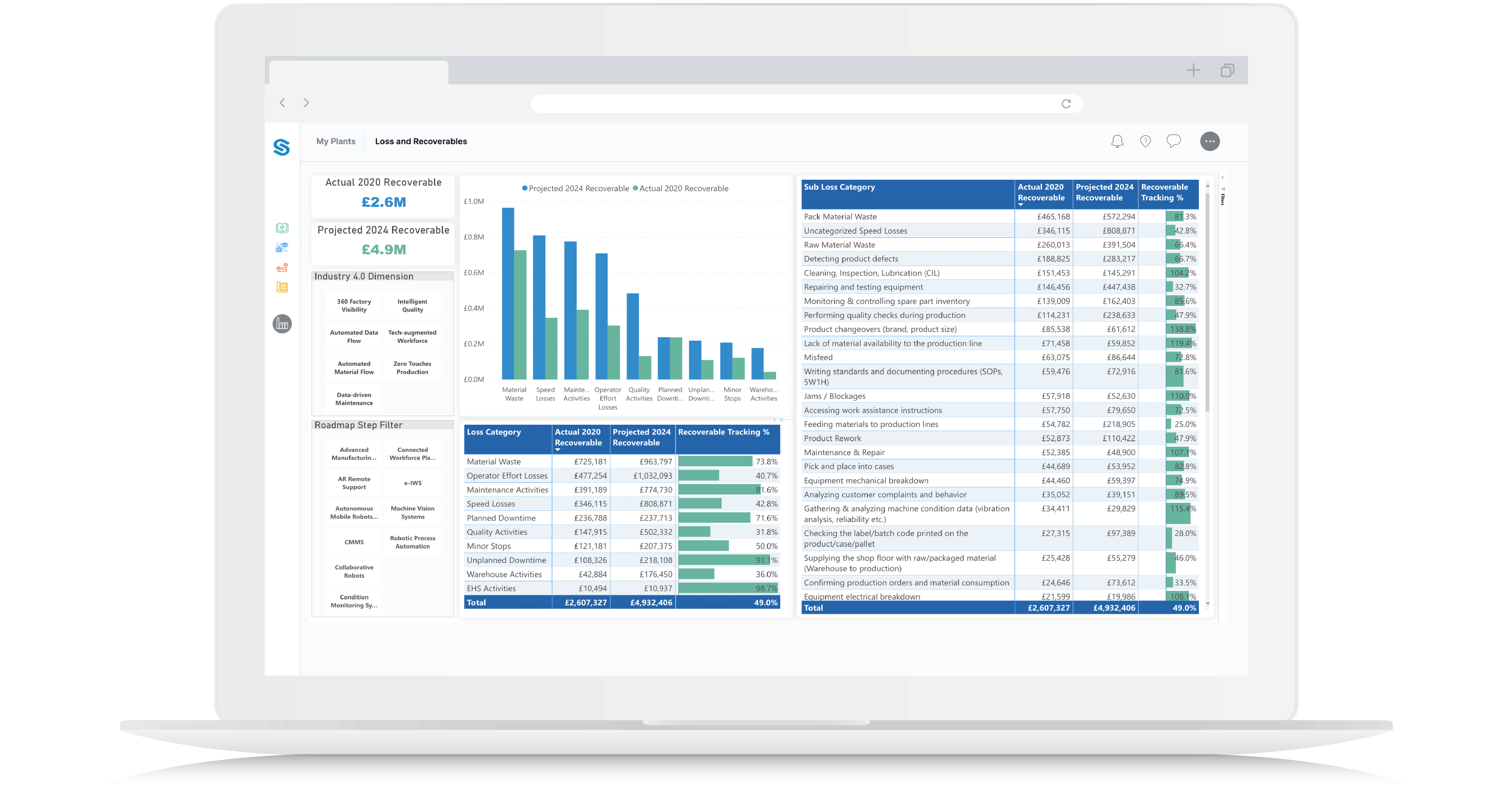 Discover our Industry 4.0 Certification Programs
We envision to create a global transformation community of Industry 4.0 certified consultants with a goal to transform manufacturing together.
Get Certified Today
READY TO JOIN THE REVOLUTION?
Bring the Smart Transformation to your Organization
Our Resources
Dive into insightful data, reports and get scaled learnings through Industry 4.0 key findings.
Factory of the Future CPG Study
Everything a Leader needs to know across all levels of the organization. Key insights for Industry 4.0, Smart Manufacturing & CPG.
Industry 4.0 Remote Courses
Understand the value of digital transformation and create the right mindset that will embrace, drive, plan and execute the change. Create for your team a smooth and experiential induction to Industry 4.0 through our remote Leadership Training.

Join us now in our award winning Supply Chain Category Case Study, for building an Industry 4.0 Transformation Roadmap.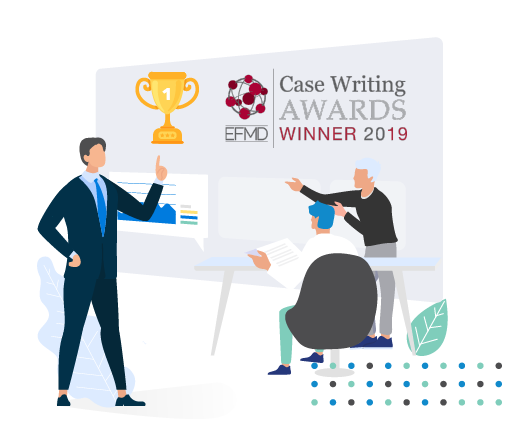 Industry 4.0 Webcasts
Access here content on Industry 4.0, digital transformation, leadership, strategy and organization. Get insights from manufacturing professionals.
CPG Benchmarking Study: Key Takeaways from 10 Industry 4.0 Dimensions
Open Position | HR Generalist
We are looking for an HR Specialist to assist in designing and implementing SmarterChains' recruiting strategy. Check the position out and apply if you feel there is a match!
Apply Now